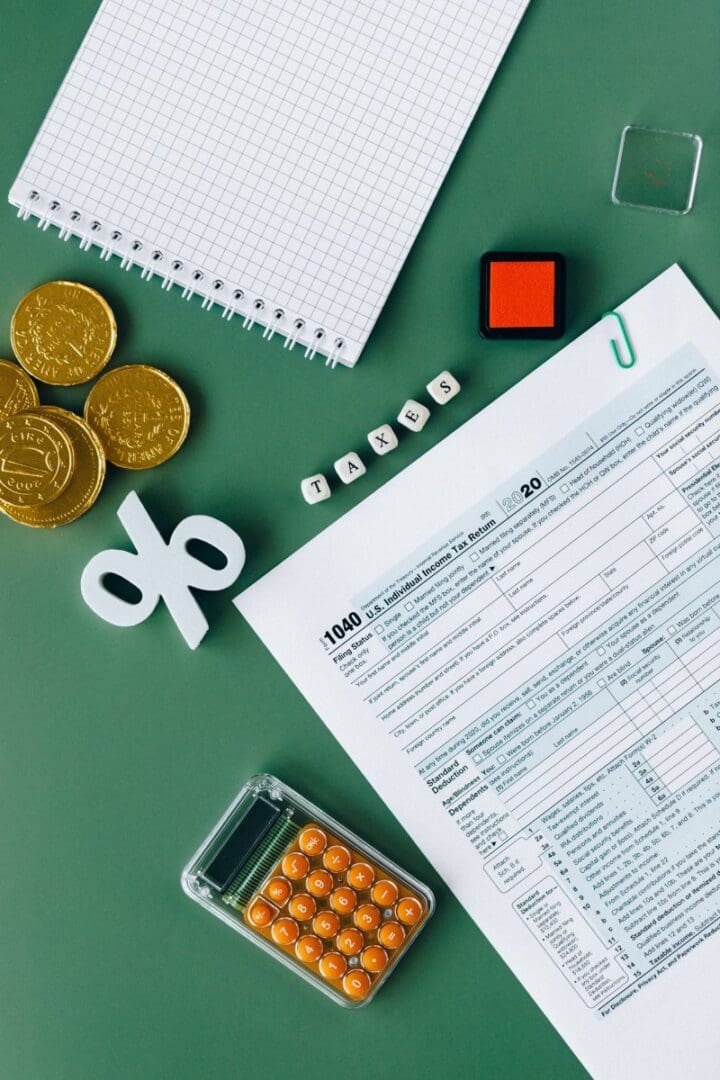 Our Nationwide Tax Representation and Resolution Services
At America's Tax Attorney LLC, we handle tax representation for many clients nationwide. We also provide tax preparation, tax litigation, tax consultation services, and more. Our goal is always to help you feel confident in understanding your tax situation and to work with you to make sure you are always in compliance with the IRS and state taxing bodies. Browse our list of services below and contact our office to schedule a consultation with our firm by calling us at
1-877-575-7765 today.
Ask about our nationwide tax representation and resolution services!