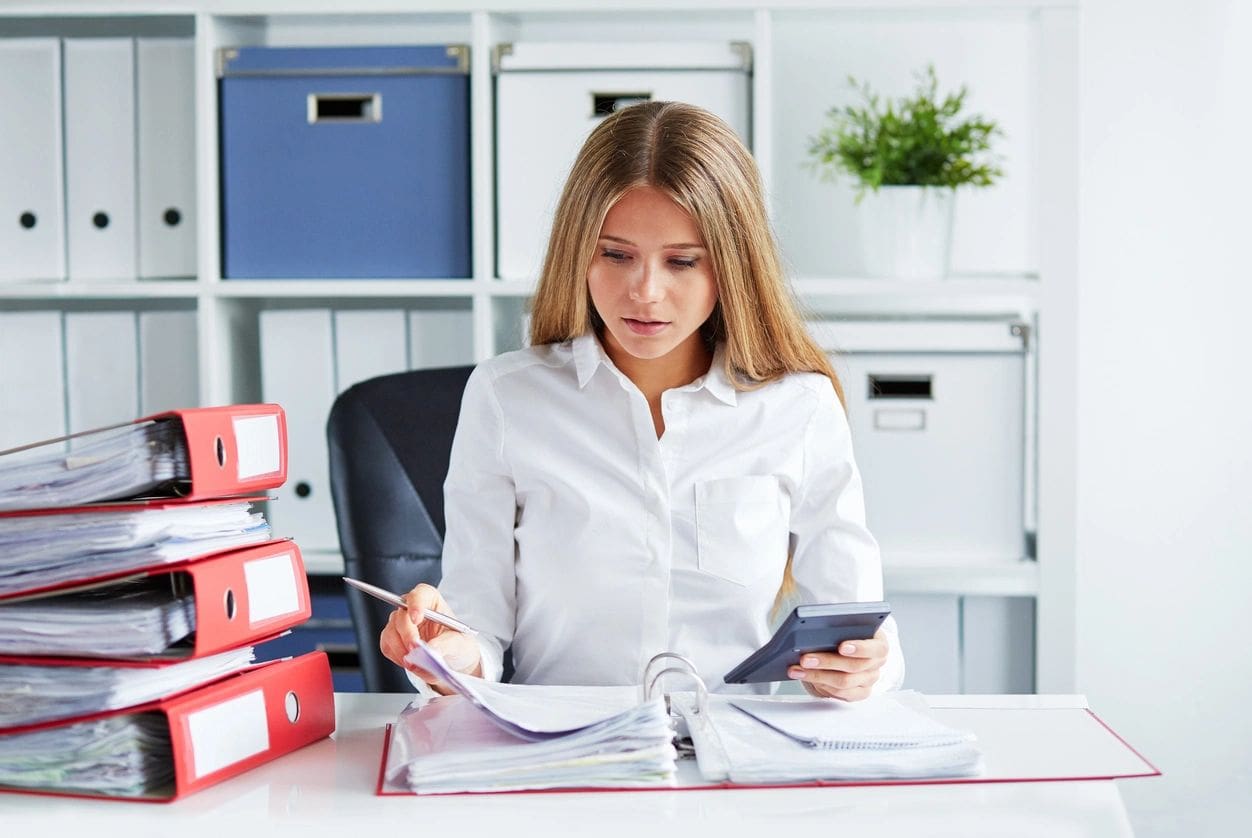 Handling IRS Matters and Other Related Concerns
America's Tax Attorney LLC is a firm that exclusively handles tax-related matters including representation, consultation, preparation, and litigation. We stay up to date with all the latest information about filing, exemptions, write-offs, and other pertinent industry updates.
Since we're focused on tax, you will get an in-depth answer from us regarding any questions you may have about the subject. Our attorney, Nehemiah Jefferson, LL.M, has an extensive industry background and is dedicated to empowering his clients.
We encourage you to contact our office for an evaluation of your case.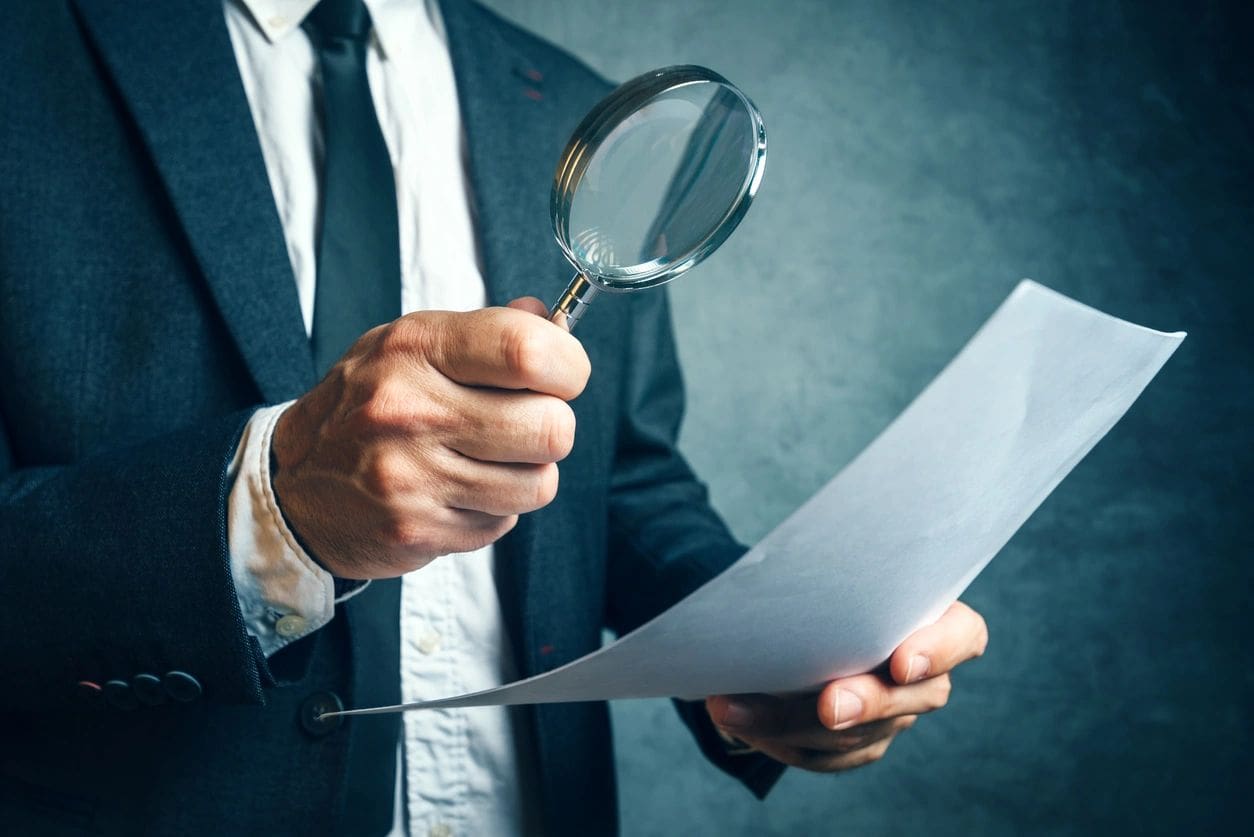 Confidentiality and Complete Counsel
Why is hiring a tax attorney for representation better than a CPA, enrolled agent, or tax preparer? A lawyer will prioritize your confidentiality and provide you with complete counsel.
You can only enjoy a significant attorney-client privilege relating to confidentiality in communication with a tax attorney. The federally authorized tax practitioner privilege under Internal Revenue Code Section 7525 protects discussions only in civil matters.
If a case becomes a criminal tax matter, the privilege is no longer applicable. Additionally, only attorneys are legally exempt from being forced to testify against clients should the IRS prosecute the client criminally.
On the other hand, a CPA, enrolled agent, or tax preparer can be forced to testify.
Personalized Tax Services
Your tax attorney should be someone you can talk to and trust. Our firm believes the relationship between attorney and client is crucial for a case's development and protection. We work hard to make sure you feel at ease with our approach.
We will do our best to educate you on any tax matters that will impact your life and make you feel like a part of our team. With that said, our team is dedicated to providing you with sound advice and innovative strategies.
We want to help you navigate all the complex issues as a part of our tax representation.  We can handle your case from commencement to conclusion.
Ask About Our Nationwide Tax Representation Services
Partner with us when you need tax-related services that exceed expectations. If you have any questions about what we do, get in touch with us today. We look forward to hearing from you!