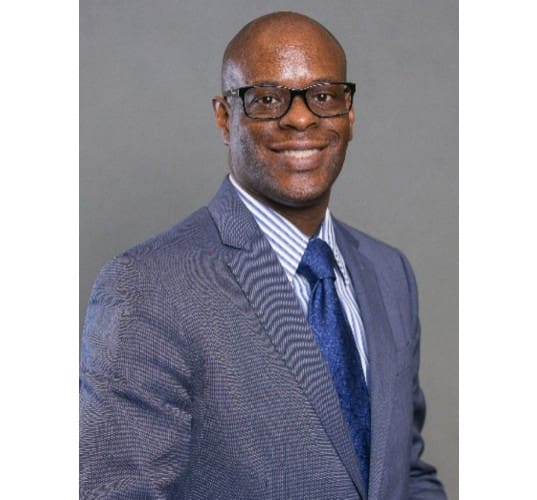 Tax Lawyer Representing Clients Nationwide
Attorney Nehemiah Jefferson of America's Tax Attorney LLC practices taxpayer, civil, and criminal representation before the IRS, the Florida Department of Revenue, Texas, District of Columbia, U.S. Tax Court, and other taxing jurisdictions.
Before practicing law, Mr. Jefferson served as a senior associate for one of the Big Four accounting firms in the country. He also owned a national retail tax franchise. Currently, he is admitted to practice law in: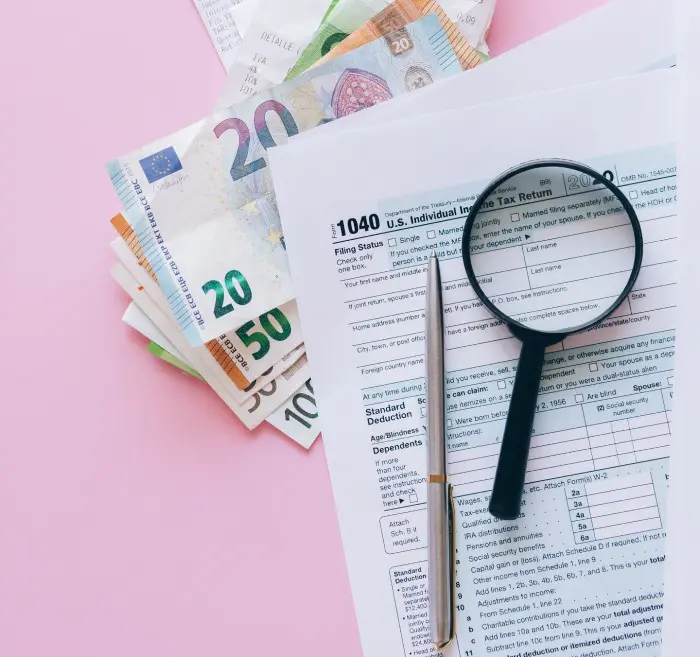 Mr. Jefferson is a member of the United States Tax Court Bar, the District of Columbia, Florida, Texas and the Hillsborough County Bar Association. He represents clients nationwide facing federal income taxation controversies.
Because of his skills, he has also been featured on FOX 13 News in Tampa.
Nehemiah Jefferson received his bachelor's degree from Florida State University. He earned a Juris Doctor degree from John Marshall Law School in Atlanta, Georgia and an LL.M. in Taxation (advanced tax law degree) from the University of Alabama.
His Life Outside the World of Law
Nehemiah is the pastor of Triumph Christian Church in Tampa, Florida. He is also a licensed real estate agent and insurance agent.
"Of particular note for you or someone you may know who needs his services; he's very personable, timely, and goes above and beyond to help his clients receive the services that best suit you."
- Shirley
"This attorney is accessible and easy to work with. I had an issue arise and communicate with him right of way. His service didn't change once the agreement ink dried, and he kept an eye on this matter until it was 100% fixed. He seemed very experienced and happy to help folks deal with an intimidating entity."
- Elizabeth
"He represented us in IRS Tax issues. Attorney Nehemiah is exceptionally knowledgeable and professional. We found his guidance and recommendations regarding how to proceed to be both timely and effective. We highly recommend Attorney Nehemiah to anyone seeking a resolution to Tax issues."
- Louis
Partner With Our Lawyer Today
Our founder, Nehemiah Jefferson, can help resolve your tax problems! Benefit from our nationwide tax representation and resolution services by reaching out to us today. We will gladly answer your questions.